News & Events
This page is an informal area to keep you updated and informed about what's new, what's coming up and what's been at Gallery One and The Studio.
Gallery One would like to hear from contemporary original painters, who share our view that art should be accessible and affordable, with a view to show their works or have exclusive use of our display area.
Events
Our David Smith Exhibition was very well received with lots of positive and supportive comments, along with several sales. Despite lockdown! David's work is still available to view and buy on our website. CLICK HERE
We have put further exhibitions on hold until the pandemic is behind us but we have a lot of interesting new artists work which we can't wait to display.
Look out for further information.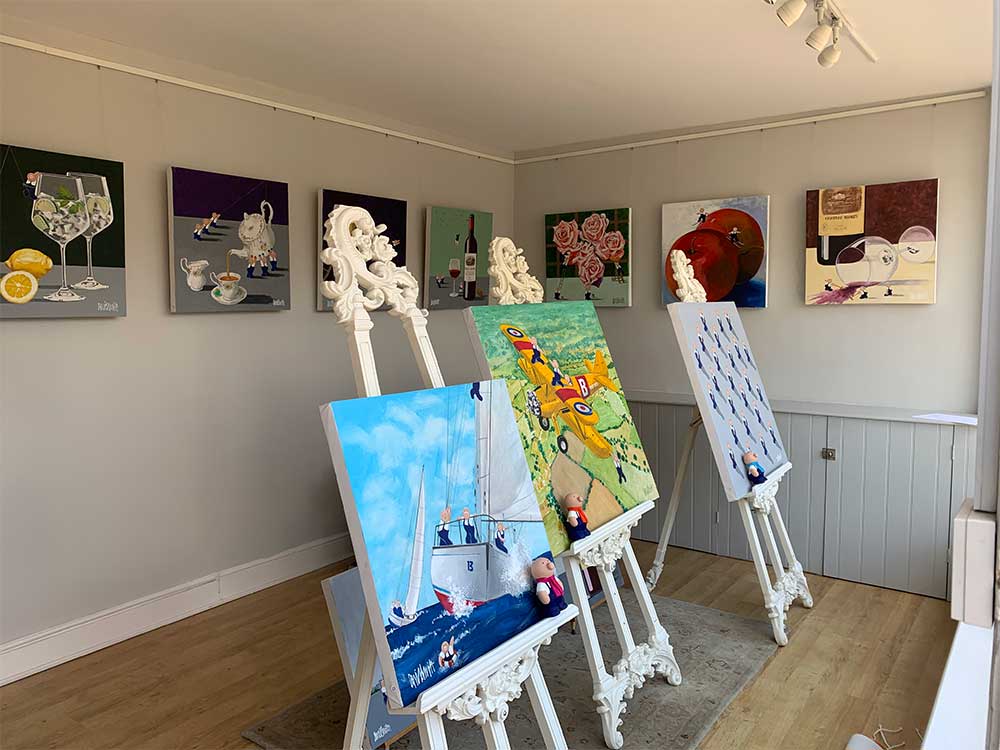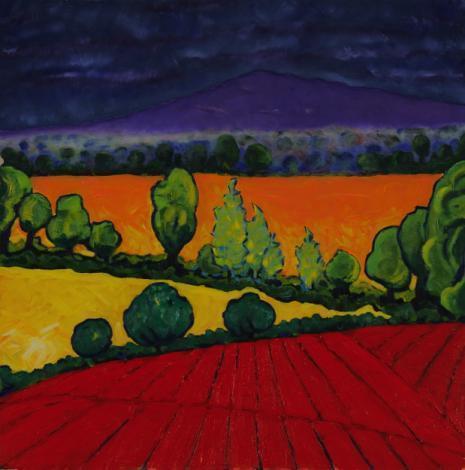 News
Spring 2021
I've written off winter! Lets all hope that as spring approaches we will all be able to get back to some sense of normality, while we still have a semblance of what normality is!
Also, very many thanks to the many new visitors to my website over the last few days and weeks, which I can only think is because of being locked down and therefore with more time on their hands than normal! I trust that you have been entertained and uplifted a little by my work and that of my gallery artists.
We display and sell vibrant and colourful figurative paintings, graphic works and sculpture. During these difficult times please make time for your art, I am sure you will find it very soothing. And if you create your masterpiece! please share it with me. Happy painting.
We are still in contract to lease original paintings to the head office of a local construction company, the paintings will be rotated every six months (or they may decide to buy them, in which case the rental cost will be deducted from the price).
Please remember that my shop is only open by appointment (currently suspended), please phone or email, but I can generally fit in with your timetable, including weekends and evenings should you wish to browse and allow me to show more pictures from our stores. Also, I am very often in my workshop, at the rear of the gallery, where all are welcome.
I continue to thank everbody that has taken the time and effort to contact me during the last year, browsers, buyers, artists and art appreciaters. I think I have responded to all the many emails I have recieved but appologise to anyone I may have overlooked. Please keep sending me your emails they are much appreciated and always read.
The "try before you buy" scheme, in which you test drive paintings in your own home or office, continues to be very popular, with many satisfied clients. Of course, if you are not completelty happy there is no obligation to purchase.
Jim Wingrove